Milan Kupcevic
---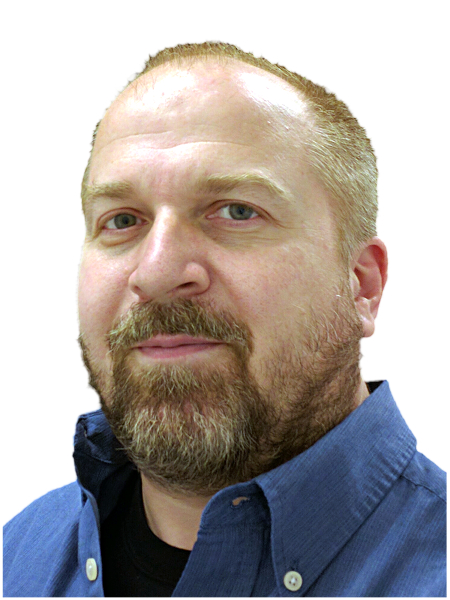 Welcome to my personal place on the web. I'm a cyberinfrastructure engineer currently working for Research Computing division of Faculty of Arts and Sciences at Harvard University. These days I'm mostly engaged with the Northeast Storage Exchange project hosted at MGHPCC. Over the years I have been working as a computer programmer, systems engineer and systems architect in various types of environments. I'm also an active Debian Developer. This website contains a few tech tips, photos, videos, and links to some projects and hacks I've worked on in my free time.
In my spare time I am likely tuning electronics projects, hiking, or creating fine art photography such is Boston Night Skyline Panorama.
I value freedom, knowledge sharing and the spirit of openness in Debian community. Meet me at Debian Conference 2019 in Curitiba, Brazil.