Welcome!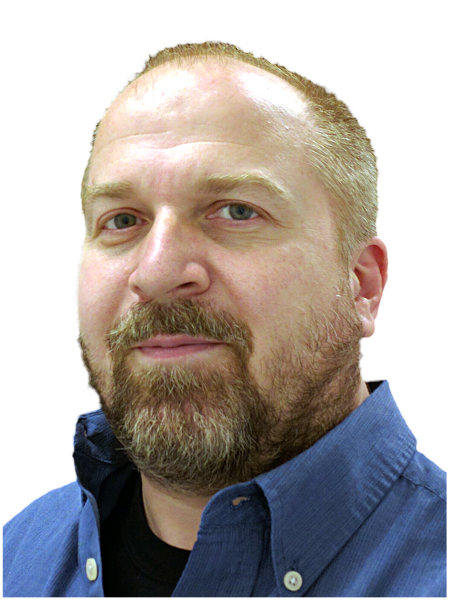 I'm Milan Kupcevic a computer engineer working at Research Computing division of Faculty of Arts and Sciences at Harvard University. Over the years I have been working as a computer programmer, systems designer, and systems administrator in various types of environments.
In my spare time I am likely working on electronics projects or am creating fine art photography such as Boston Night Skyline Panorama.
I value freedom, knowledge sharing and the spirit of openness in Debian community. Meet me at Debian Conference 2018 in Hsinchu, Taiwan.